Hollywood Whitening, an internationally renowned brand with offices in Europe, Asia and North America. The group offers the most innovative technology and is at the forefront of the teeth whitening industry today. The company have set up thousands of teeth whitening businesses worldwide within the last 2 decades, which have now made Hollywood Whitening into the greatest teeth whitening brand.
Quality of our systems is refined by intuitive equipment functionality aswell as using superior products. Together this offer extraordinary results that no other system can achieve.
Innovative technology, perfected product, beautiful design and outstanding business structure- This has dramatically pushed the boundaries for Hollywood Whitening, giving us the the greatest name in teeth whitening history.
As much as it is important to have a great system, the training and technique itself is very important to achieve maximum results. With years of clinical trials, scientific research and development, we are able to pass on this experience to all our members. We are the people who train and qualify the dentists, the doctors and the aesthetic salons to operate the equipment and products. Our aim is to provide training in the most simple and enjoyable format, picking out what matters most to make your business a success.
Your business is more successful with the best!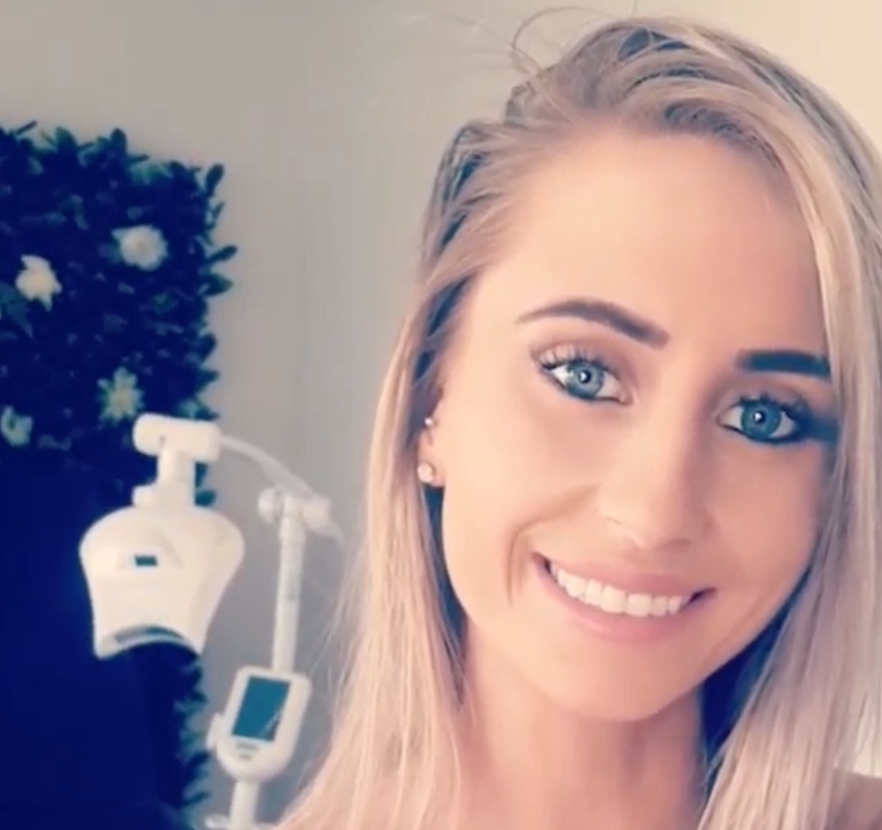 "It was the best business decision I have ever made and not only that I am changing peoples smiles and they are walking out more confident with themselves. It's been nearly 15 months now and my clientele has expanded more than i ever thought!"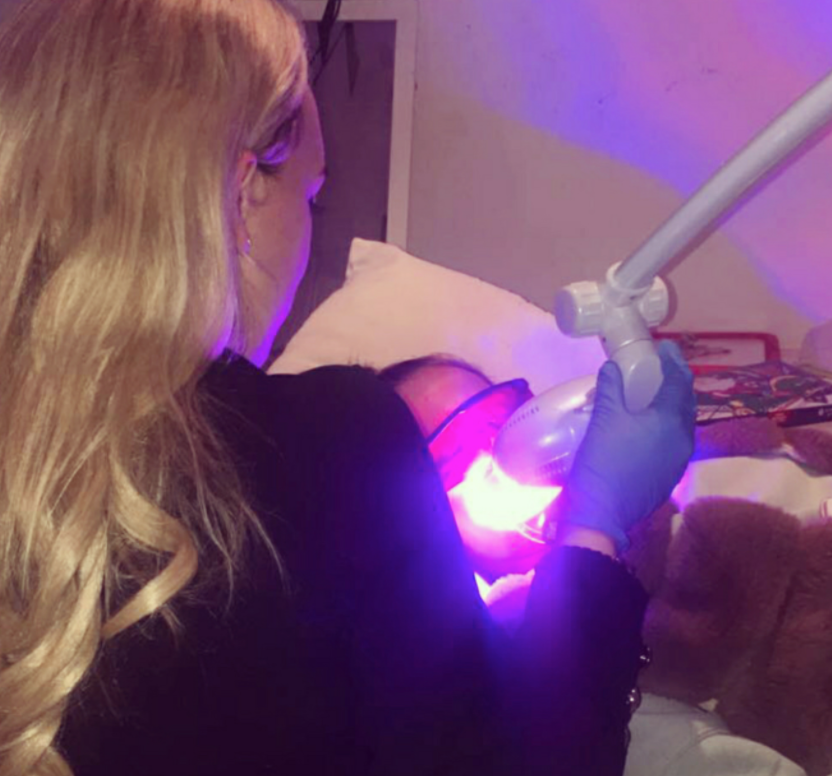 "I first started my business last September I had no idea how successful my business would be. I've gone from having 1 or 2 clients a week to transforming over 70+ smiles per month on top of having a full time job! I love what I do and I'm so proud of how far my business has come!"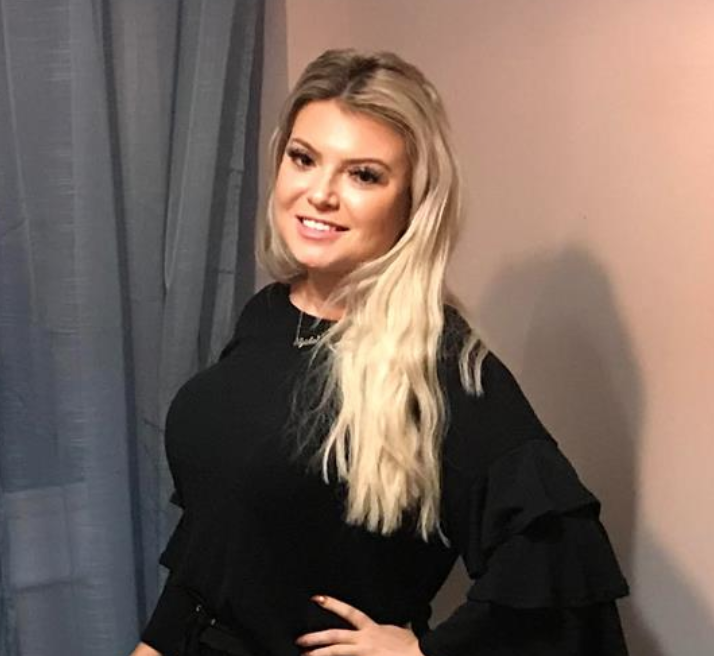 "I never imagined my business would be as successful as it has been"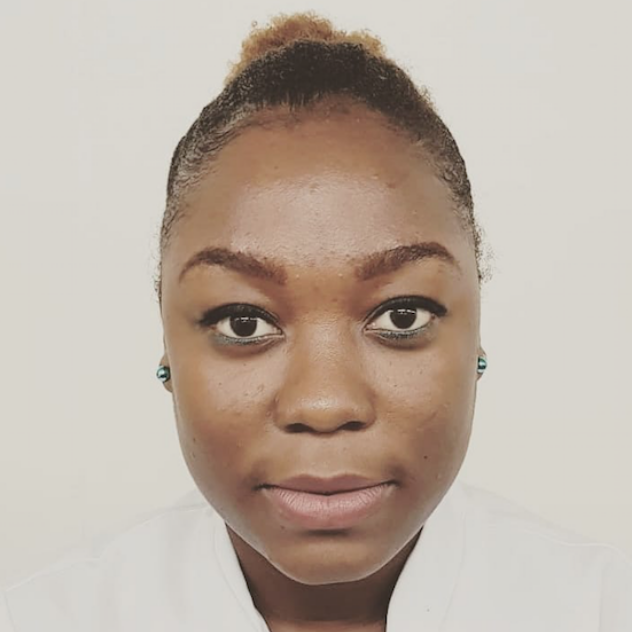 If you use Hollywood Whitening products, you have no competition!
Yes, it is and no it isn't! It really depends
Teeth Whitening Training Course When determine the best system, we